Calm down, ladies. The bear is spoken for.
That's James and I, just two dudes with Irish last names who like to talk about movies.
We've been friends for a long time. James; my brother, Donnie; my oldest friend, Kyle; and I called ourselves the four-horsemen growing up. Though we rarely rode horses, unless those plastic ones at the mall count.
The four-horsemen. Kyle has since turned
into a vampire and no longer appears in photographs.
Our childhood included all the normal boyhood shenanigans (you know, long bike rides down country roads, video game marathons, sinking possessed demon clown dolls into ponds, backyard football, etc.) and through it all, we discovered and developed a love for film. Whether it was peeking through the gaps in our fingers at a horror movie our babysitter wasn't supposed to let us watch or sitting in the bed of a truck at the drive in, we consumed all that we could. From classics like Aliens or The Lion King to the wholly inappropriate for children Troma movie The Toxic Avenger, the four-horsemen watched it all. If there was a big movie, we were there.
And we loved every minute of it.
In spite of that, watching the movie was never my favorite part.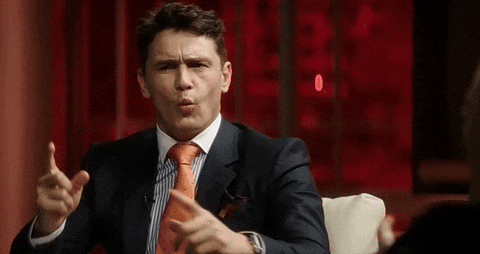 That was reserved for the moments afterword, when the four of us crammed into a booth at some unfortunate fast-food joint to discuss what we'd just watched while chowing down on whatever we could get off the dollar menu.
We were probably a little too loud as we laughed or mused about our favorite parts and definitely a little too obnoxious when we commiserated with one another about the disappointments. But those moments were some of the most fun I ever had.
So in a twist you probably saw coming, the Mc's on Movies Podcast isn't about the movies we review, it's about camaraderie, the good old days, the inside jokes, the rants and endless arguments, the off the wall theories and speculation. It's about putting on our rose-colored glasses and reconnecting with a simpler time for an hour every week. It's about hanging with my best friends.
As we metaphorically cram into that booth at the fast-food joint, we hope you'll join us, but even if you don't, we're still going to have fun.
You can find our podcasts at any of the links below:
Enjoy!